A long time ago, technology found its way to every aspect of modern life, and its influence hasn't waned a bit; on the contrary, it has increased dramatically. One of the areas of business and life that has seen a lot of improvements thanks to modern technology is sports. Not only can we see advancements in the way a game is officiated with the help of technology but also in the way sports venues are designed and constructed.

Sports stadiums around the world are undergoing massive changes and reconstructions that will turn them into stadiums of the future. No sport will be exempt from this growing trend as all managers and owners want to give their fans and supporters the best possible experience.

A lot of this technology is digital and can be considered revolutionary. It is not just that you can connect to the Internet while at a stadium, but it goes far beyond that. The sports stadiums of the future will be able to employ holographs that will broadcast, let's say, a game from London directly to another stadium in Sydney. Incredible, isn't it? So, don't be surprised if the Cheltenham race or any other event is made even more exciting by wearing Virtual Reality glasses so that you can watch even more closely and never miss a detail.

This article will tell you more about the sports stadiums that already feature some of the futuristic details. Stay tuned!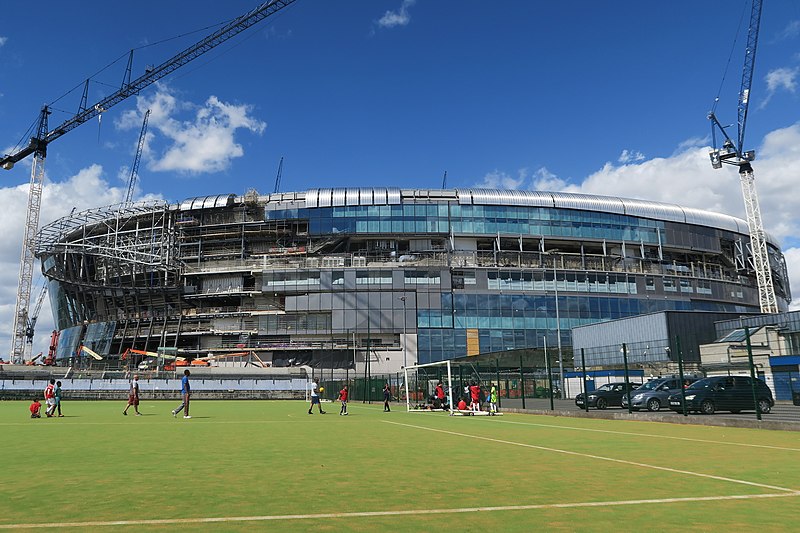 New White Hart Lane
A gigantic New White Hart Lane, the home of Tottenham Hotspurs, is the latest state-of-the-art sports stadium. With the capacity of over 60k spectators that can make themselves comfortable in heated seats with built-in USB ports, White Hart Lane is a good reason to remove yourself from your couch and flatscreen TV and experience the game in a completely new way.

The stadium also features glass-walled tunnel that allows the fans to see the players before the game and a 'skywalk' that lets you see the whole arena from the top. Also, the stadium has a microbrewery, the large bar and Michelin-star restaurants to accommodate up to 8 thousand people at one time.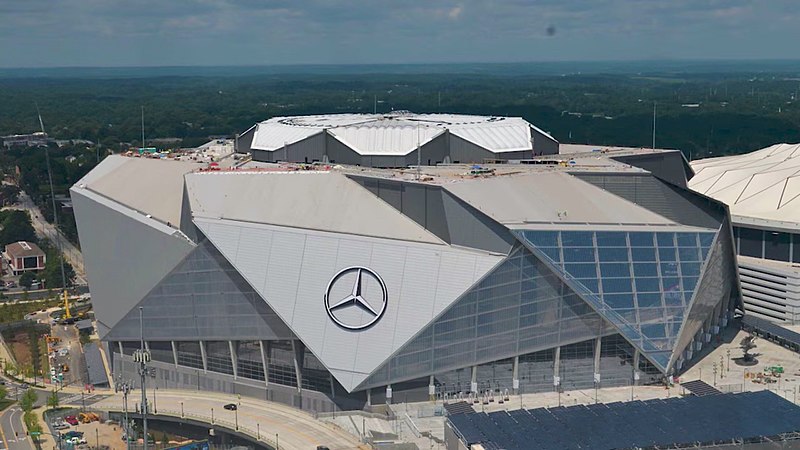 Atlanta Falcon's Stadium
The NFL has made significant strides in terms of the technology used in a sports game, and these strides have transferred to the construction of stadiums as well. Everybody knows tens of thousands of people who attend NFL games continue to want and expect more. Atlanta Falcons went that extra mile with the current construction of their arena. It will feature the world's first 350 degrees video wall, a rotating oculus roof, and possibly even vibrating seats.

Amenities such as linear bars alongside the stands, or drones making deliveries, as well as watching games with VR headsets are the thing of the future, but that future is already here and will continue to amaze us and bring new and exciting experiences, especially in the world of sports.