Football is the most popular sport on the planet. Some of the fans would argue that there are sports that are more popular, but the numbers do not lie. Men's football is, however, the football in question. Men's football is very popular, which can be seen by all the sponsors, advertisements, and stadiums being built around it.
Women's football, on the other hand, is not as popular. It has become a lot more popular since the 21st century, compared to the years prior. There are many women's football leagues, and plenty of capable clubs and teams, which begs the question, which ones are the best in the world

Olympique Lyonnais – French Division 1
It should come as no surprise that one of the best women's football clubs comes from France, one of the countries with some of the best football clubs ever. This club, founded in 2004, won Division 1 15 times, with 14 of those wins being consecutive.
Their 14 consecutive wins are a record for the most consecutive wins, in any sport. They also won the UEFA Women's Champion League 7 times, the most out of any club. Their success story is one filled with records and inspiration.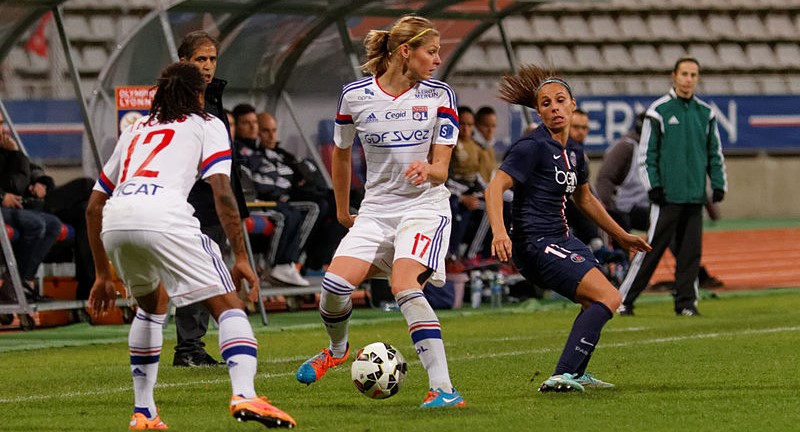 Vfl Wolfsburg – Frauen Bundesliga
Germany also has a couple of great football clubs. The Vfl Wolfsburg is one of their most successful clubs, having won 4 seasons in a row. They also have a couple of Champions League titles, namely two of them.
It is worth saying, however, that they have been runner-ups for the last three Champion Leagues, something not many clubs can boast with. Unlike their men's brother club, the Vfl Wolfsburg managed to take home plenty of victories.

Barcelona – Primera División
Barcelona is one of the best football clubs in the world, and likely one of the most popular ones. It comes as no surprise that Barcelona Femeni is also one of the best women's football clubs that you can have the pleasure of watching.
They have won the Primera Division five times, and have also been runner-ups in the Champions League more than once. Just as Barcelona is one of the best football clubs, then Barcelona Femeni is one of the best women's clubs and not due to the supposed prestige, but rather, results.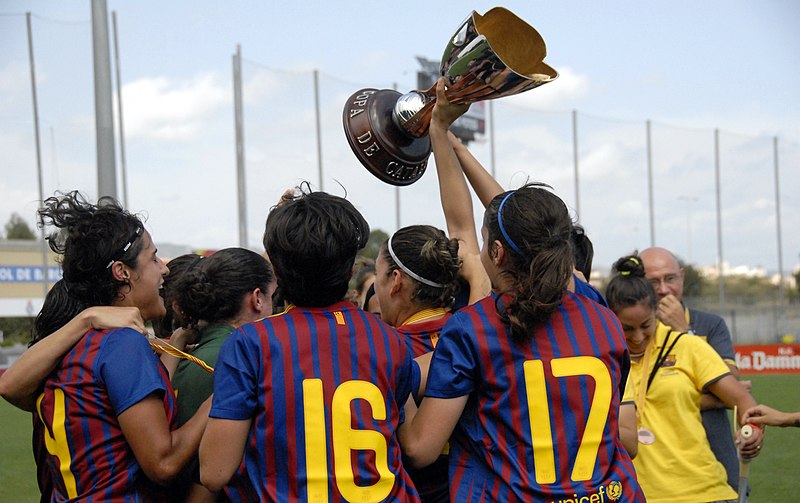 Paris Saint-Germain – Division 1
Part of the French Division 1, PSG Feminine is one of its best clubs, second only to Olympique. They have been Champions League runner-ups 2 times and have had a lot of domestic success. In their case, due to the dominating winning stream of Olympique, they have been 8-time runner-ups in Division 1.

Manchester City WFC – Women's Super League
England has many great clubs and Manchester City is one of them. Their women's version of the club, the Manchester City WFC, is one of the best clubs in the women's Superleague, having won it only once, though. They did win the FA Cup 3 times, from their 4 consecutive tournament runs.
Their domestic success is great, and their international is nothing to laugh about. They have reached the semi-finals of the Champions League once.

Women's football clubs are interesting, especially given that their history is shorter than that of the men's clubs. That being said, some of them have had major success, like the ones on the list. Some of them will have even more, as time moves on.