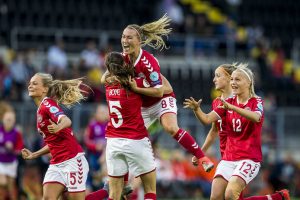 The Football Association Women's Super League 1 is the highest division of women's football in England and club from all over the country compete for the trophy. Worthy Berkshire County representatives are the players from Reading FC Women, who reached this league after winning the division in the 2015 season and were promoted to the WSL 1.
Lately, the female team seems to have managed an impressive unbeaten run in all competitions, now stretching to eight games.
At the end of September, Reading Women, also known as Royals, earned their first win of the Women's Super League One season with a well-deserved 3-0 victory over Liverpool Ladies.
Then in October, the team met Birmingham City girls in Reading and after leading 2-0, the guest team fought back and managed a 2-2 draw.
Reading's second straight away win in the league was also in October, when they demonstrated their continued improvements with a 5-0 win over Bristol City.
Reading FC's Women game versus top of the league Chelsea Ladies, who before this game had not dropped a point, took place at the middle of November at Adams Park and ended in a draw. The Reading players thus became the first team to score and take points of Chelsea this season in the WSL1.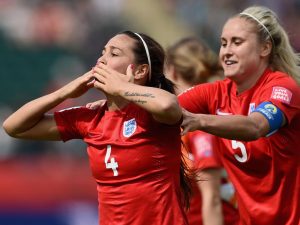 Then on the 3rd of December, Reading Women managed a comprehensive 5-0 victory over Millwall Lionesses and topped Group One South, ahead of WSL1 rivals Arsenal, thus advancing to the knockout stages of the competition.
After these consecutive wins, team manager Kelly Chambers commented, "It's nice to see that goals are being scored across the board and that we aren't relying on one or two people, and that's what we want to be doing in possession, and creating those opportunities.
Next up, Reading FC Women are set to play against Yeovil Town Ladies. The match was supposed to take place on Sunday, December 10th, but it was postponed due to adverse weather conditions to a later date to be announced.
It's safe to say now that everyone in the team is enjoying their start of the season and we wish them the best of luck going forward!